WSGT Mod for GTR Evo V.1.1 conversion by Tommi-TAG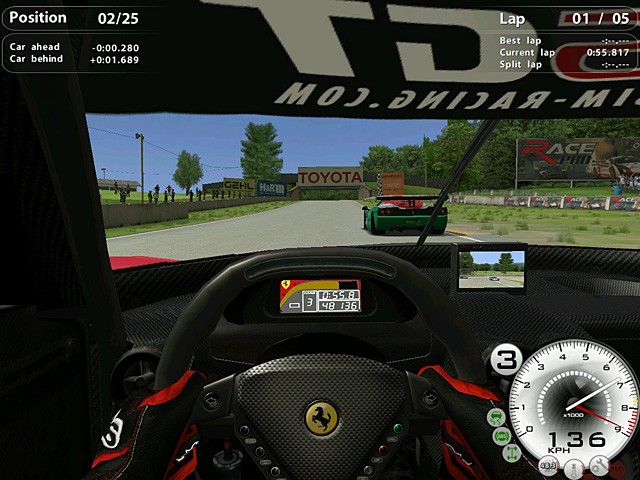 This is the fixed version of "WSGT: World Super Grand Touring Mod for GTR-Evo Ver.1"
[You must be registered and logged in to see this link.]
Thanks to Racers Modding Team for permission.
And special thanks to Mr.WiX (Racers Modding Team) for kind advice and support.
It was months of work of fixing and testing.
And my wish is many GTR Evo. fans will enjoy WSGT Mod on GTR Evo.
Thanks to everyone !
[You must be registered and logged in to see this link.]